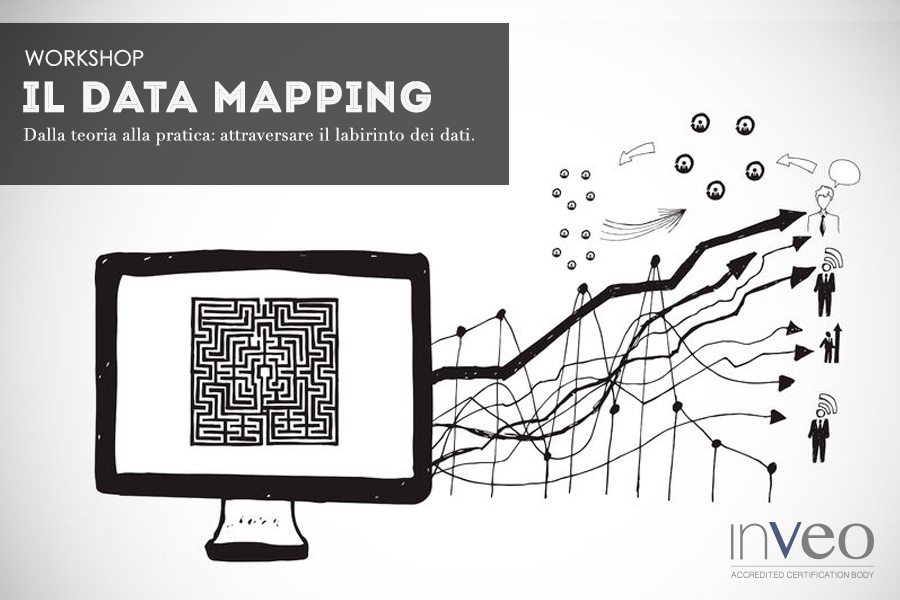 6 hour course
OBJECTIVE
Preparing a record of a processing activity is a complex and capillary activity; being able to deal with this task leads the data controller and the data processor to respect one of the fundamental principles of the European regulation (article 30).
In order to demonstrate compliance with this Regulation, the controller or processor should maintain records of processing activities under its responsibility […]. (Recital 82).
PROGRAMME
10:00-11:15
An empirical act: data mapping
Mapping data starting with the type of data processed
Investigation methods
11:15-11:30: coffee break
11:30-13:30
Records of processing activities: what are they and why do we need them?
13:30-14:00: Break
14:00-16:00
Correctly drafting the record of processing activities
The register of Data Controllers
The rules that govern its drafting