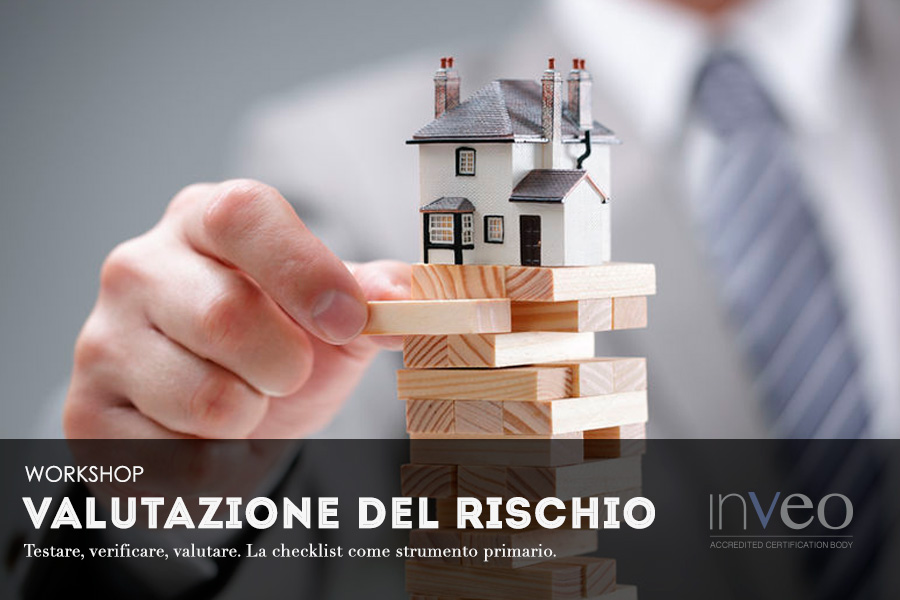 6 hour course
OBJECTIVE
Risk Assessment is a process made up of four phases: identifying risk, characterising risk, assessing exposure to risk, mitigating risk.
Knowing how to perform a preventive, careful analysis and know how to compile, in practice, a control checklist brings the privacy operator to a very high level of awareness and increased security.
A workshop dedicated to practical, interactive, hands-on work.
PROGRAMME
10:00-11:15
Processing risks
"Suitable technical and organisational measures". What are they?
The role of the data controller and the data processor
The assessment of the level of security
11:15-11:30: coffee break
11:30-13:30
Test, check, assess. The procedure
13:30-14:00: Break
14:00-16:00
How to prepare a technical policy: we prepare the checklist