PRIVACY
AND
CYBERSECURITY
ADVISORY
Inveo Advisory is the legal boutique created by Inveo Group with the aim of offering "tailor-made" services to all those companies that need support with respect to the problems and pitfalls that the GDPR and it compliance generate, managing specific and contextual needs, in order to "put out" any fires that may arise within organisation.
A vertical team of profesisonals capable of providing answers and support to all consultants, DPOs and companies that present critical issues in the areas of privacy, cybersecurity, due diligence, ESG.

Ready to face the privacy challenges of the next decade and to become the leader of the privacy market in GDPR risk monitoring and control, M&A privacy due diligence, and shining the spotlight on the impact of privacy within ESG criteria.
GDPR Assessment
The GDPR applies to all businesses, organizations, professionals, and, more specifically, data controllers or managers that process personal data of European citizens, regardless of whether they are operating in the EU.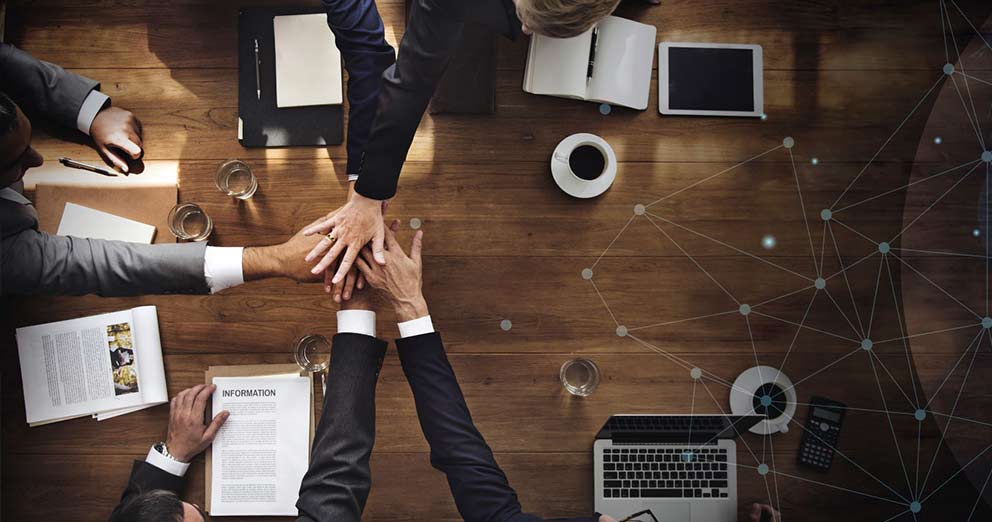 Privacy Due Diligence
In an environment of constant technological development and massive use of personal data, privacy and information security within business and M&A transactions are an element that organizations can no longer ignore and therefore must be carefully evaluated in advance.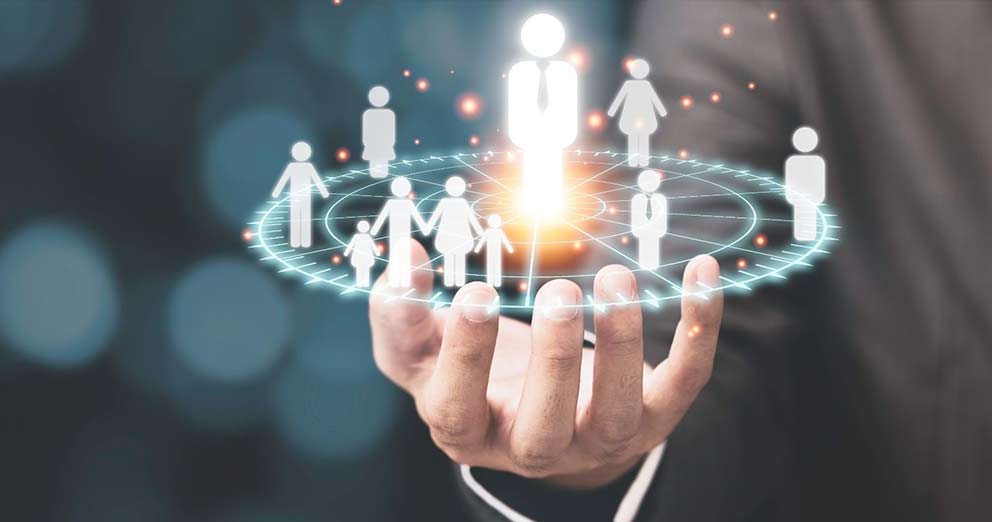 1st and 2nd parts Audits
The First-Party Audit or Internal Audit is a tool by which the Organization verifies its position regarding its processes and performance.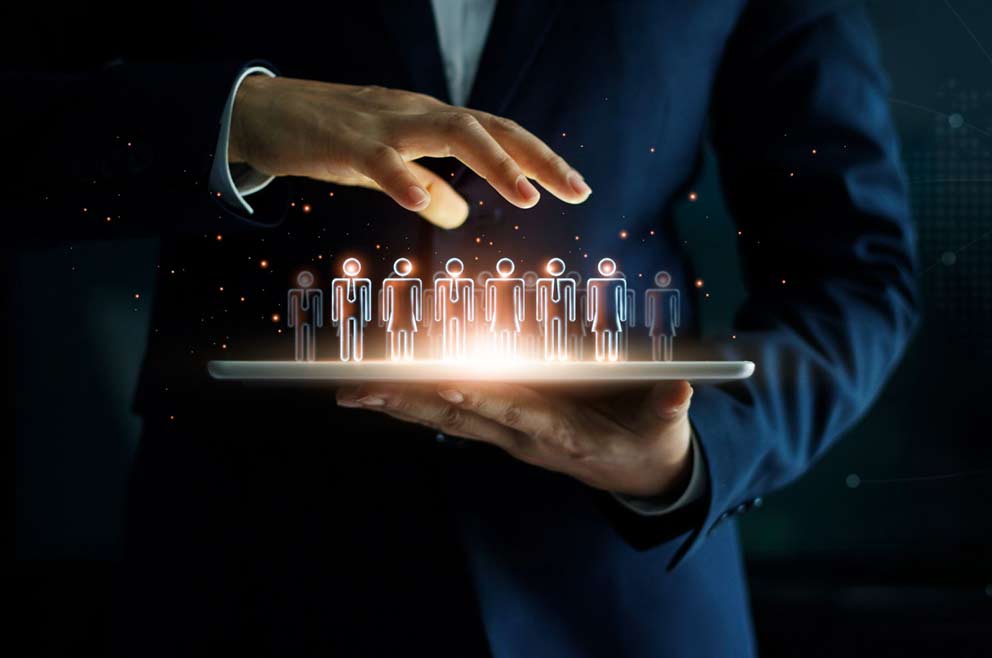 DPIA
The GDPR requires the Data Controller to implement "appropriate measures" to GUARANTEE and be able to DEMONSTRATE compliance with the regulation.
DPIA is a process intended to:
Describe the treatment
Assess its necessity and proportionality
Helping to manage risks to the rights and freedoms of individuals
In line with the risk-based approach, it is not mandatory to conduct a DPIA for every processing, but it is necessary to conduct it when a processing: "may present a high risk to the rights and freedoms of natural persons.".
The obligation for data controllers to carry out a DPIA should be read in the context of their general obligations to adequately manage the risks presented by the processing of personal data.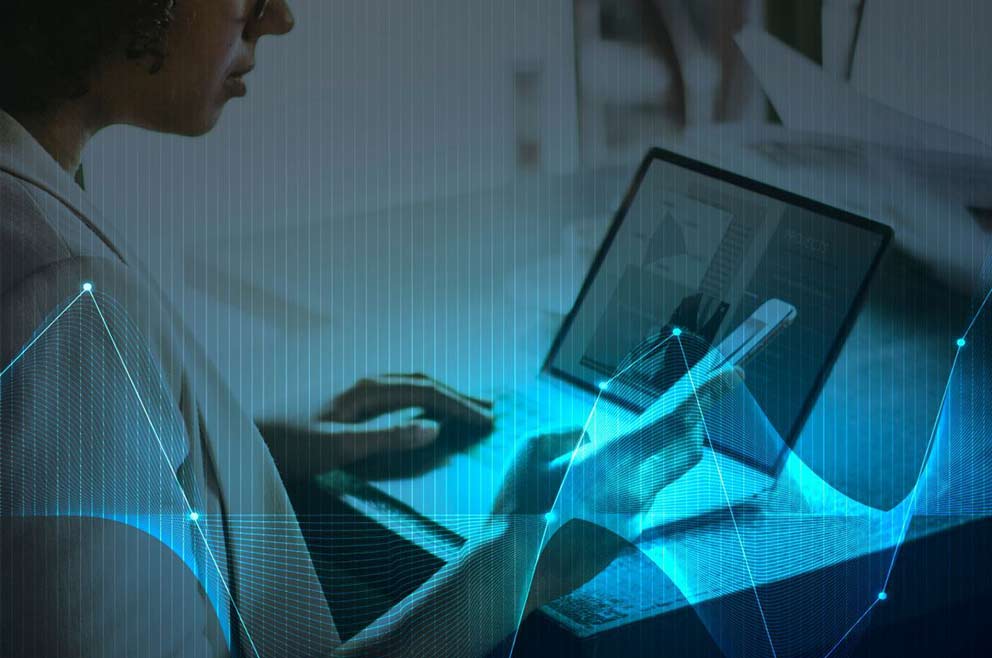 GAP Analysis
In operational practice, the purpose of the preliminary audit/gap analysis is to assess compliance with the requirements of the relevant data protection regulations for the following purposes:
Evaluation and verification of the Corporate Privacy System
Product evaluation and verification (software, devices)
Definition of the current situation
Analysis of the current state of implementation of the Data Protection system, through objective evidence, procedures and operational processes fielded by the organization as part of its activities with regard to the personal data being processed.