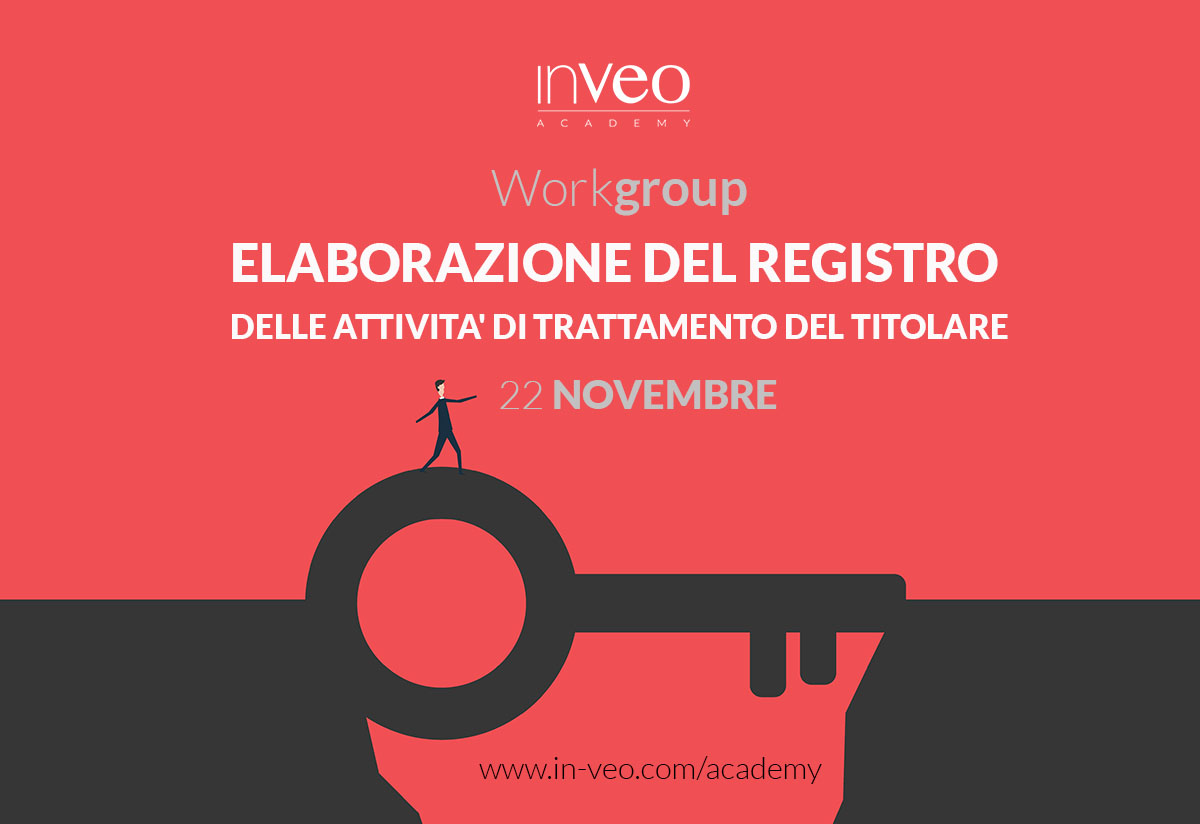 November 22, 2022
Exercise#1 10:30 | PAUSE 13:00-14:00 | Exercise#2 16:30
THE THEME
Keeping a register of the owner's processing activities, is not only an accountability activity, but is an absolutely logical and operational fulfillment.
The purpose of adopting a processing log is twofold:
October 26, 2022
Exercise#1 10:30 | PAUSE 13:00-14:00 | Exercise#2 16:30
THE THEME
The information notice is the fundamental pillar of personal data processing for those who process the data and the exercise of rights for the data subject. Clarity, transparency, and accuracy are all required in order to provide every detail regarding the purposes, means, legal basis, methods, security measures taken, timing of processing, and much more.